SEND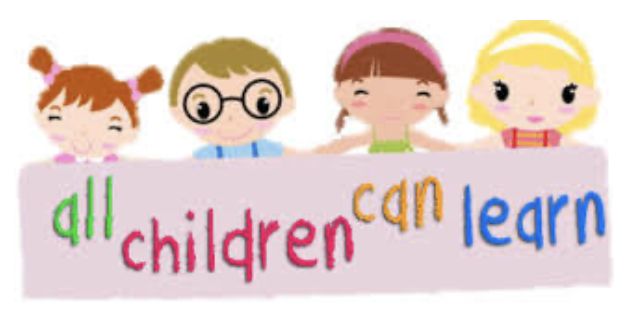 Welcome to the Churchfields Primary School SEND information page.  Click the yellow squares below for further information about SEND.  


At Churchfields Primary we strive to support all children to enable them to achieve their full potential as we guide them through their learning journey. Quality first teaching is vital; however, for some children there are occasions when further additional support may be needed to help them achieve their learning goals. We have high expectations of all out children and do whatever we can to support the children to achieve their goals.
The SEND Team consist of:
Mrs C Pattison (SENDCo). This email address is being protected from spambots. You need JavaScript enabled to view it. 01782 567430
Miss M Tucker (Assistant SENDCo) This email address is being protected from spambots. You need JavaScript enabled to view it. 01782 567430
Mrs Pattison is responsible for overseeing the management of educational provision and progress of those children across the school identified as having a Special Educational Need or Disability.
It is our aim at Churchfields Primary to be as fully inclusive as possible for children with a variety of learning and developmental needs as well as physical disabilities.
If you wish to book an appointment with any of the staff above then please contact the above email.

Policies and Information for SEND

If you have any questions about Staffordshire County Council's 'Local Offer' please click the link below:
Visit the Staffordshire Local offer website

Local authorities, schools and other services will set out a local offer of all services available to support children who are disabled or who have Special Educational Needs and their families. The local offer will enable families to understand what services they can access and what support they can expect from a range of local agencies, including from the local authority, health services, schools, leisure services and the voluntary sector. The offer will include provision from birth to 25, across education, health and social care.
| | |
| --- | --- |
| | Link to the Staffordshire website |
| | Link to the SEND Code of Practice: 0 to 25 years |