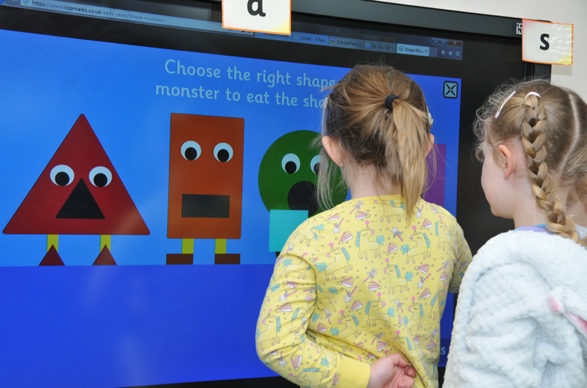 Maths
 Intent
We aim to develop lively, enquiring minds encouraging pupils to become confident and capable in order to solve problems that will become an integral part of their future.
The National Curriculum for mathematics aims to ensure that all pupils:
Become fluent in the fundamentals of mathematics, including through varied and frequent practice with increasingly complex problems over time, so that pupils have conceptual understanding and are able to recall and apply their knowledge rapidly and accurately to problems
Reason mathematically by following a line of enquiry, conjecturing relationships and generalisations, and developing an argument, justification or proof using mathematical language
Can solve problems by applying their mathematics to a variety of routine and non-routine problems with increasing sophistication, including breaking down problems into a series of simpler steps and persevering in seeking solutions.
Children deserve
To be set appropriate learning challenges
To be taught well and be given the opportunity to learn in ways that maximise the chances of success.
To have adults working with them to tackle the specific barriers to progress they face.
Outcomes
In Mathematics Education at Churchfields Primary School we aim to sustain and develop in all children:
Confidence, understanding and enjoyment in mathematics;
an awareness of relationship and pattern, and how these can bring about a clearer understanding of a situation.
An appreciation of mathematics as a means of communication through which they can analyse information and ideas.
The ability to work systematically where the task requires a careful accurate approach, as well as the ability to show imagination, initiative and flexibility when appropriate.
Independence of thought and action as well as the ability to co-operate within a group. Problem solving skills and strategies.
The ability to use mathematics effectively as a tool in a wide variety of situations;



The sensible use of factual recall, mental and written methods.
Downloads
EYFS