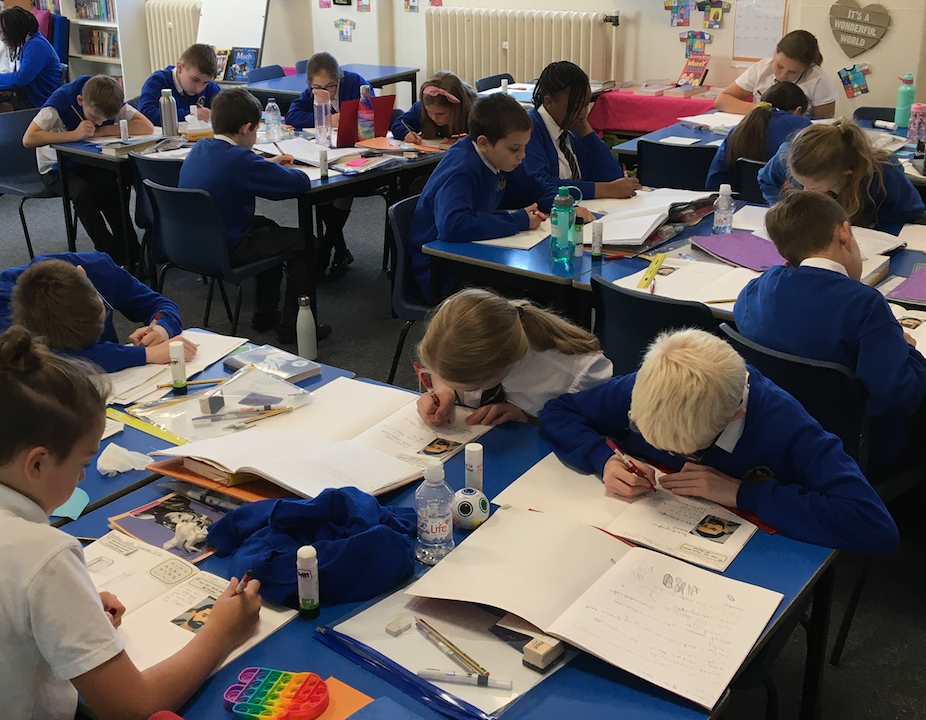 Welcome to Year 6
I would like to welcome you 6S.  This is a very important year in many ways and I very much look forward to guiding the children through the many challenges that they will encounter along the way.  The purpose of this introduction is to give some helpful advice to best support your child throughout the year.
SATs
Although, Covid-19 has regrettably caused many disruptions for your child over the past 2 years, the national curriculum tests are still set to take place next year. We understand that your child has missed a substantial amount of time off school and so here are some useful ways in which you could support your child.  The main thing they need to do is keep practising the basic skills such as reading and talking about what they have read, along with completing home learning and basic number skills, such as quick recall of times tables facts and their number bonds. Your child has a login for Times Tables Rock Stars and Maths Whizz, both of which we, as a school, recommend highly. The SATs tests are statutory and begin on the week beginning Monday 9th May 2022 and children must be in school all week.
Reading
Now the children are in year 6, we expect them to read most days for 15-20 minutes, and this should be recorded in their reading diaries at least 4 times.  This can be the school (scheme) reading book, another school book (such as a school library book) or their own choice of reading material. The reason we give this such importance is that not only do they do a reading test next May, but reading, as you will agree, is an essential life skill.
Writing
Basic writing skills should be emphasised and encouraged.  A simple thing would be to maybe look at their home learning books or any other writing they may do, ensuring capital letters and all basic punctuation (. ? ! ,) are in place.  Spellings are also essential as the children have a spelling test next May and please encourage them to keep rehearsing these regularly at home.
Home learning
We would like to emphasise the importance of home learning in year 6 and to get the children organised, ready for high school.  Home learning is always given out on a Monday and should be returned (complete) by Friday.  There will always be a maths activity and spellings to be completed and practised ready for a short test on Friday mornings.  Should the children complete their home learning before Friday, they will be generously rewarded.
Booster groups
Later on, during year 6, the children may be invited to attend after school booster groups.  We do expect the children to attend these as they are provided to ensure that the children make the best progress and get the results that they deserve in their tests.  Over the last nine years that we have offered these booster sessions, the children that have attended have always achieved their aspirational targets.
Downloads